The first true embroidery digitizing app in the world
Automatic digitizing
Open the image with Spark app. Create embroidery automatically in seconds. Save and send to your embroidery machine. From your mobile phone. Its not magic, its Spark
Customizable lettering
Choose amongst a large variety of fonts, or automatically create new ones. Manipulate it in numerous ways and create stunning monograms. Your imagination is the limit
Pro functionality
You are the demanding type, you want stitch by stitch editing, applique and hundreds of motifs and stitch types. Well, spark will amaze you with its power and capabilities
Create embroidery easily. Anytime, anyplace
It doesn't matter if you are at work or at home, at the customer's place or in your car. With Spark you can create or edit your embroidery anytime, anyplace. It's a new way of living!
Seconds in average for image to embroidery. Design is ready before you pour a glass of wine
Available web fonts plus stock and device fonts. One different font each day for almost 3 years
Available patterns and motifs. That's more than an average embroiderer uses in his entire career
Billion people can use Spark in a language they speak. That's the population of 4 continents combined
Join the embroidery revolution
We have created Spark to make embroidery digitizing available to everyone. Its very easy to use, its affordable for everyone and its fun. Join our growing family today.
Forget flash drives, hard disks and any other last decade tech you use with your stationary software. With Spark you can share your designs with Viber, Dropbox, Drive, Email, AirDroid or any other sharing app you are using. Its just wonderful.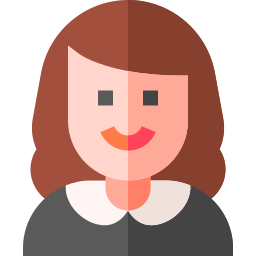 Home embroiderers
Create or edit embroidery in seconds with automatic tools, or use the advanced professional tools, its up to you.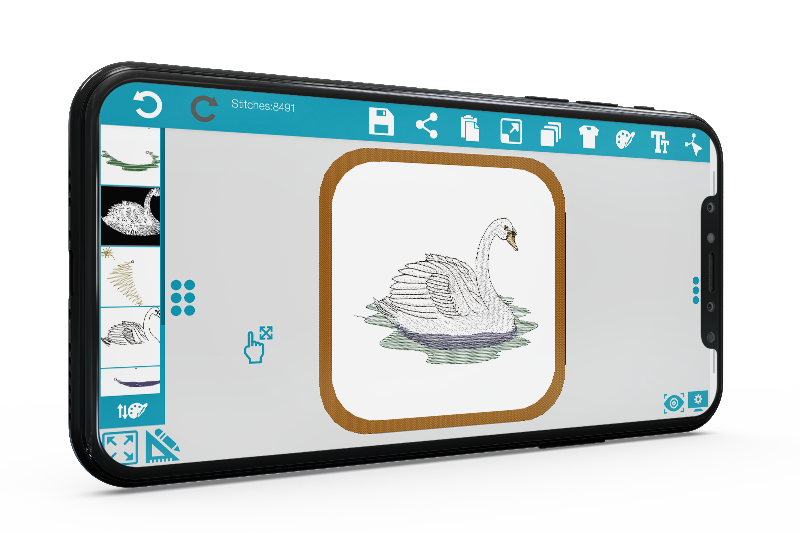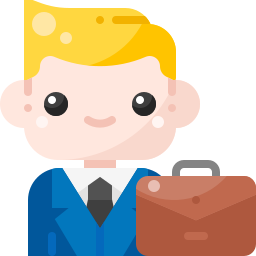 Professional embroiderers
Keep your embroidery software with you at all times, and create or edit designs using the professional tools you are used to work with.
Works like a charm with your existing software
If you have a stationary software on your PC, Spark can be your Swish knife. Sync your designs between your mobile and stationary software and create or edit wherever and whenever you like
Get Started with Spark app Today
The world has gone mobile. Why not your embroidery software?
Follow our embroidery software Facebook page and Youtube channel