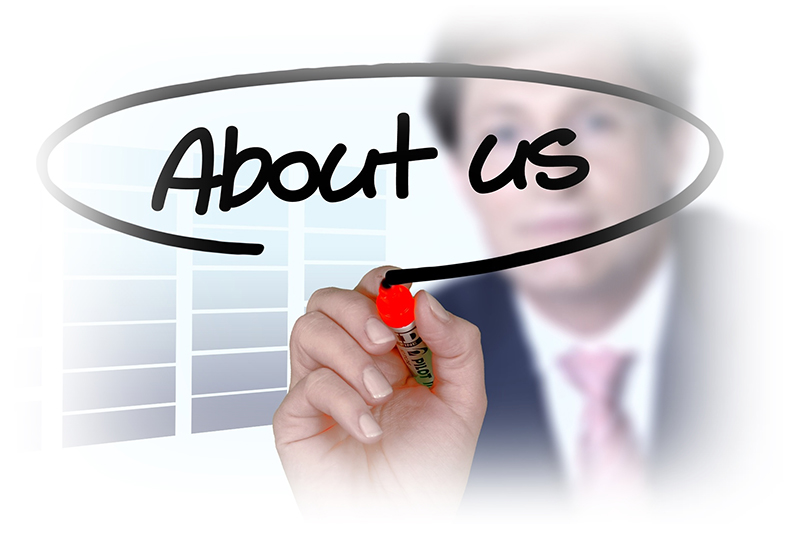 Who we are
Wavenet is a developer of high end technology products and services. We focus mainly on software for the embroidery sector and on telematics and IoT solutions. We have partners in several countries of the world. Our products help thousands of people and businesses everyday.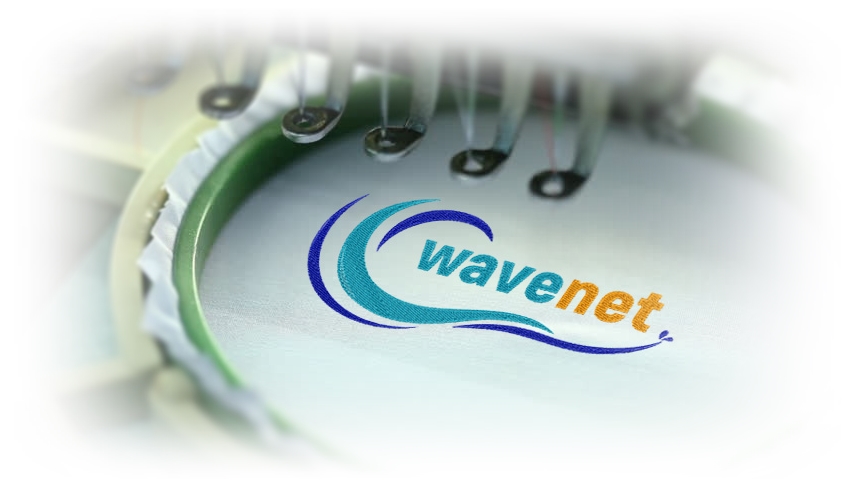 Wavenet Embroidery
Wavenet is a leading developer of embroidery software, with presence in more than 60 countries of the world. Our personnel has more than 30 years of experience in the development of embroidery software and other embroidery related products. Our software was developed with the experience of the developers of Compucon embroidery software.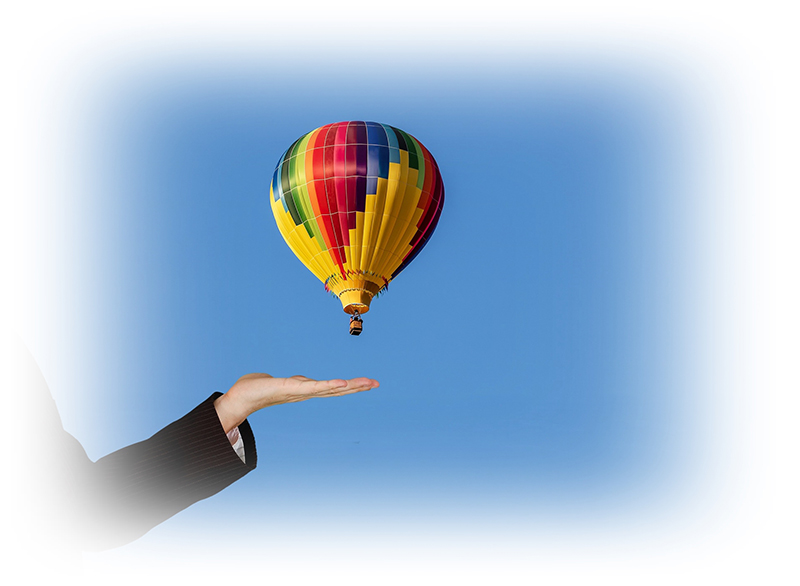 Our Values
Our philosophy is the constant monitoring of technological advances, in order to provide the most innovative products and services to our customers worldwide. In addition, we focus on flexibility, because we consider it a very important part of the added value that our products and services give to our customers.

Our goal is to fully meet the growing needs of modern businesses and individuals through the provision of high quality products and services and a high level of support.

Our vision is to bestow the benefits of modern technology to as many businesses and individuals as possible, because we are confident that it is the best way for modern businesses to grow and successfully meet people's everyday needs.